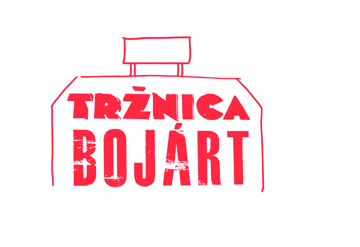 Rules of the game
Anyone can join in the game, irrespective of age, with the exception of employees and vendors of the Market and the organizers of the game.
The game has two rounds. In the first round each contestant will receive on registration a game plan (catalogue) listing unique objects in the market that are not for sale, but are characteristic elements of the place – e.g. personal things of the vendors or their stock in trade or parts of the actual buildings of the Market.
The objective of the game is to find during the first two days (21, 22 May 2015) as many of these elements as possible and answer simple questions relating to them. For each correct answer the contestant will win one point, and for every ten points collected will acquire a symbolic key consisting of a checked key symbol in the table at the end of the catalogue.
The six contestants who collect the most keys in the first round will proceed to the final round (23 May 2015). The more keys they have won in the first round, the greater their chances of winning the final round.
The winning contestant will receive an award of 600 EUR (after tax), the first runner-up 400 EUR and the second runner-up 300 EUR. A condition for receipt of the prize money is it must be spent in the Market.